How To Use Your Sutera Silverthread Towel
For Best Results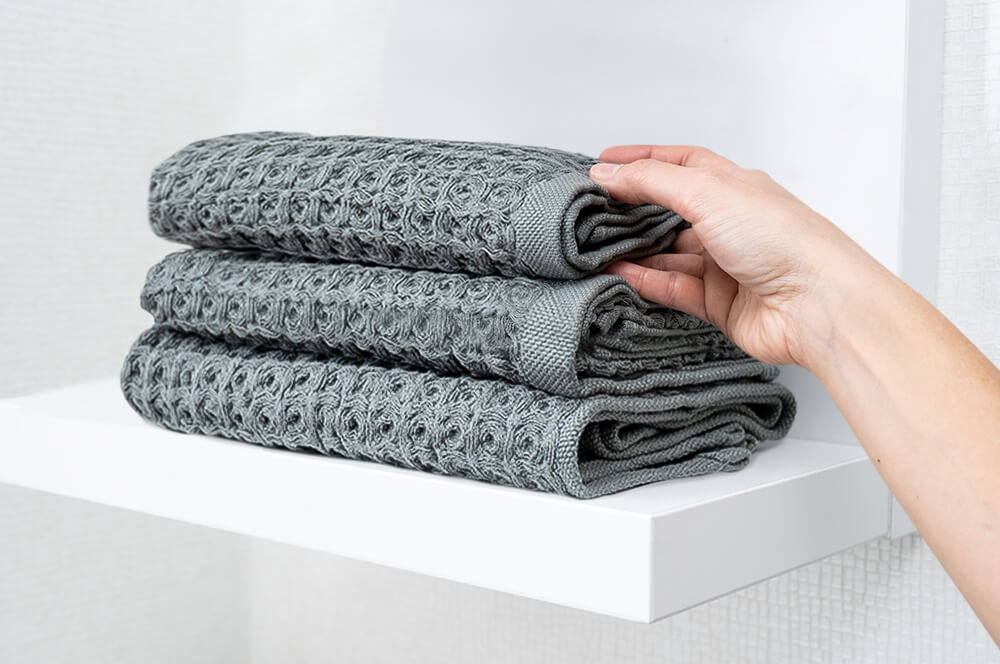 At Sutera, we're committed to hygiene, health, and comfort. SilverThread towels embody just that. You can treat your Silverthread towel just like any other bath towel. The only difference? Silverthread towels will treat you differently.
100% Pure CA-Spun Supima Cotton + Antimicrobial Silver Infusion
What makes Silverthread superior...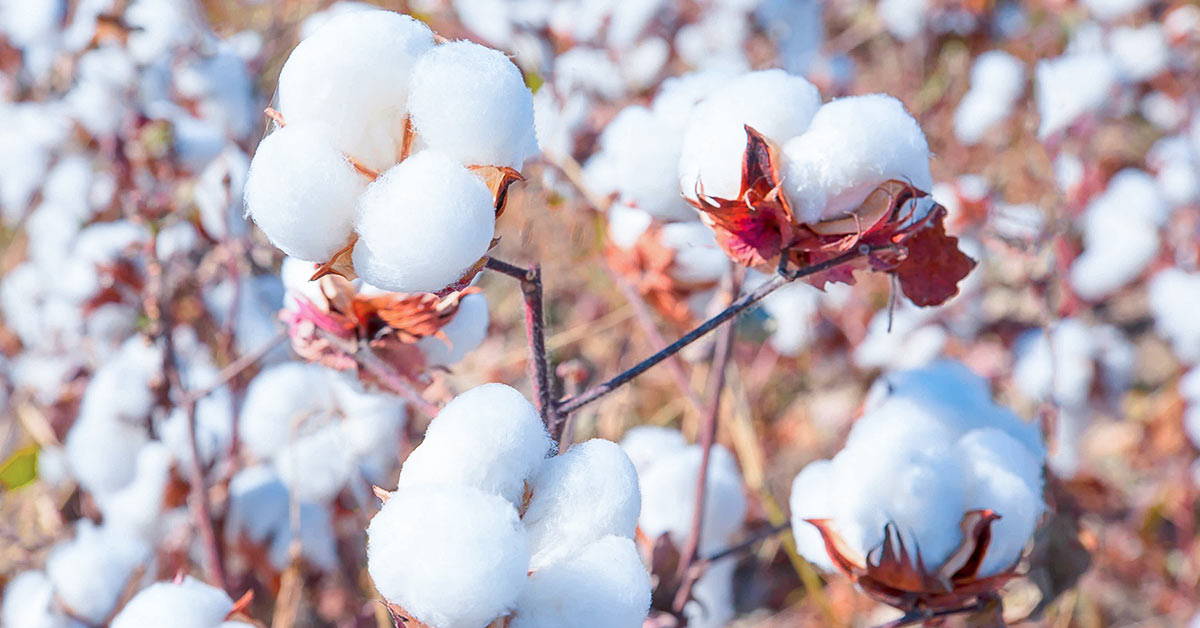 Silverthread towels are made of 100% Supima Cotton, which is 30% more durable and longer lasting than traditional cotton. That means your Silverthread towels can last up to 3 times longer than regular bath towels!
Every Silverthread towel is infused with silver ions, which naturally inhibit the growth of mold and bacteria. Since they basically clean themselves, your towels will stay fresh for longer, which means you'll do far less laundry.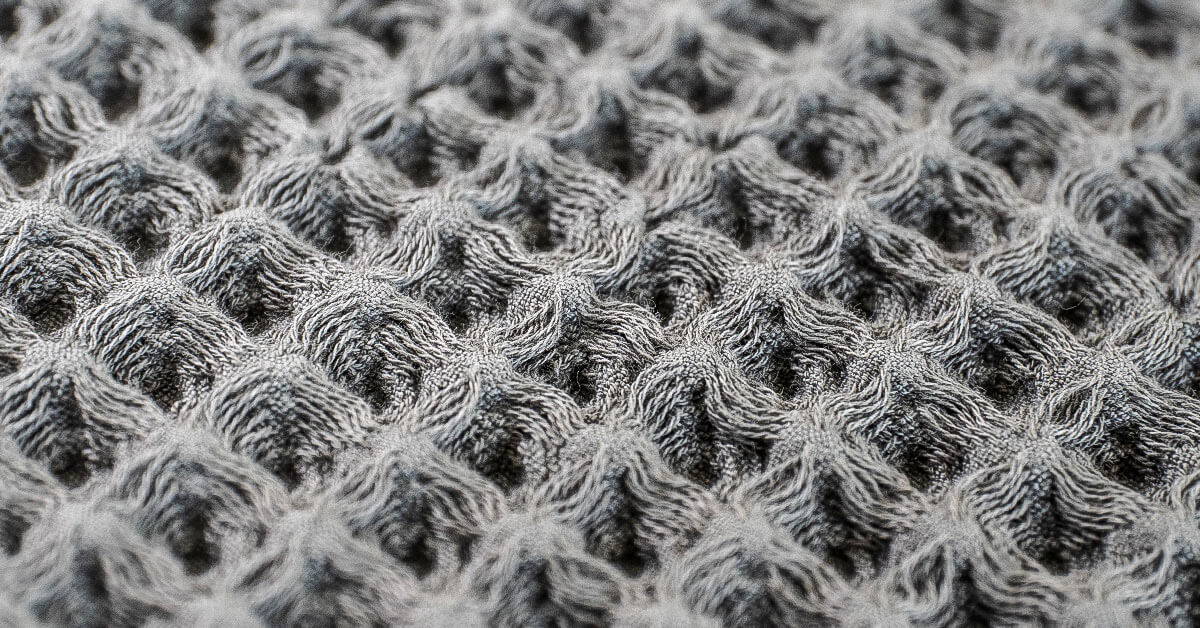 Our waffle-weave texture quickly wicks away moisture to get you drier faster. Not to mention, waffle-weave dries twice as fast as regular cotton, which makes for a much more hygienic bath towel. Best of all, waffle weave actually gets softer and more absorbent with every wash!
No More Moldy-Smelling Towels
Sutera's advice for best results...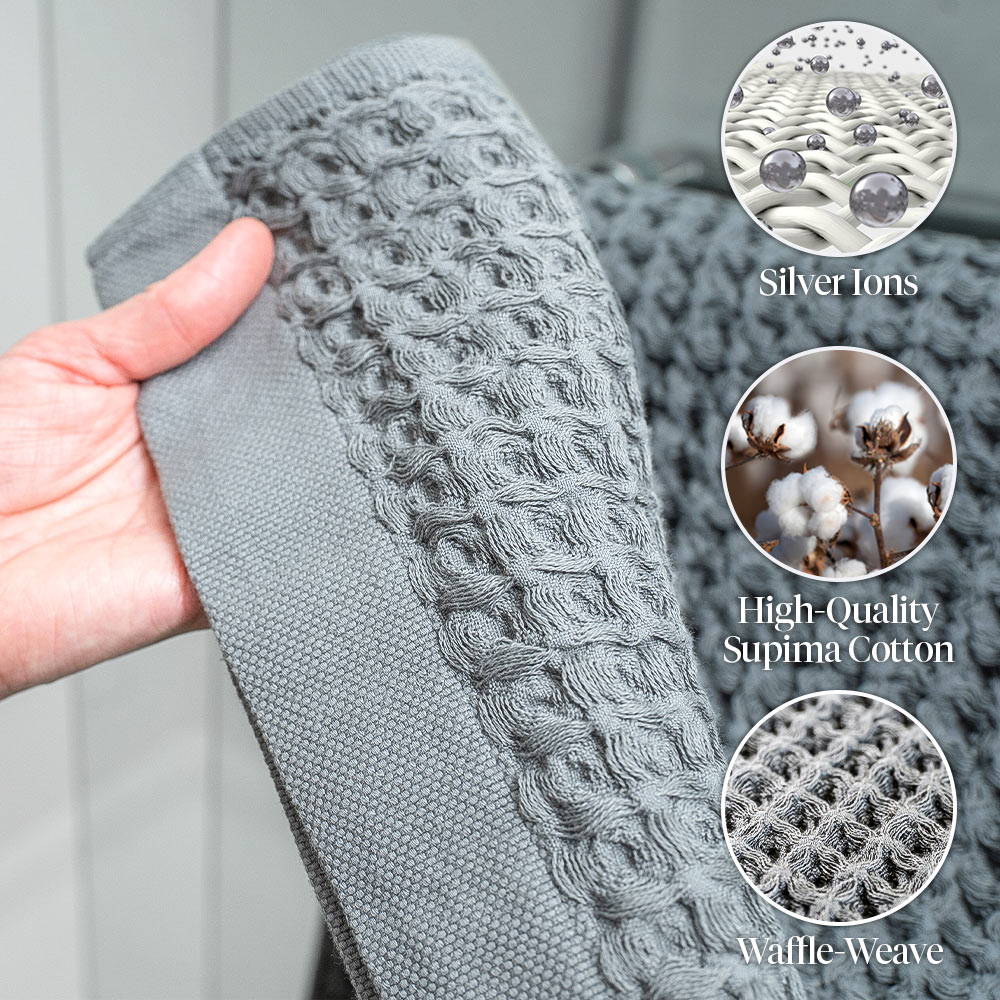 Keep your Silverthread towel packaging for easy travel use!
Take your lightweight, compact towel with you on trips away from home.
Reach out to Sutera Customer Support with any and all of your questions or concerns!
Set yourself up for superior sleep with other Sutera sleep products like Sutera BathStone and Japanese Shower Scrub.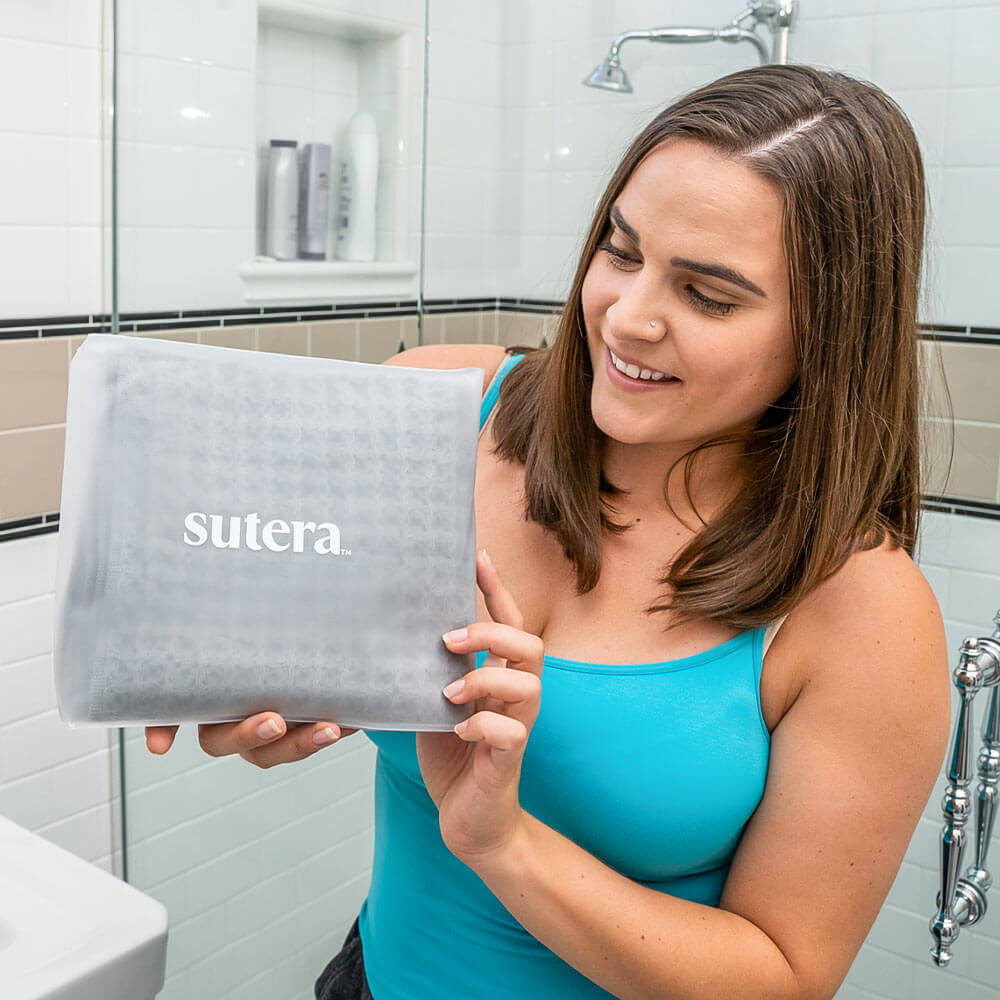 Use cheap cotton towels that hold in mildew and breakdown quickly.
Hesitate to wash your towel! It actually gets softer and more absorbent with every wash.
Use harsh cleaners like bleach to wash your Silverthread towel.